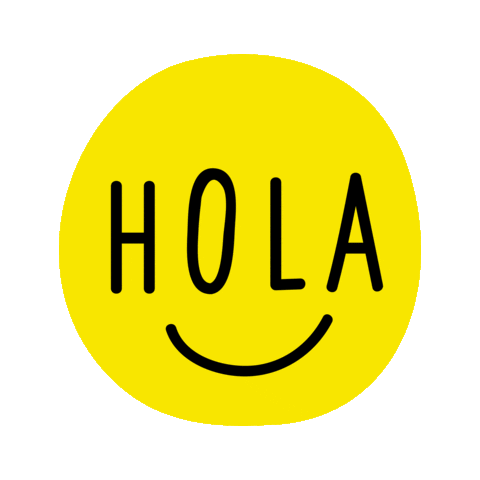 Buenos días Primary Two
I hope you are all doing well and have had a lovely Easter break. This week's Spanish challenge is to learn some words for emotions in Spanish and to be able to answer the question ¿Qué tal? – How are you?
Here are some Spanish words for emotions:
Happy – feliz
Sad – triste
Sleepy – sueño
Scared – miedo
Now, there are a few words where you have a different ending to the word depending on who is feeling the emotion. The word will end in o for boys and a for girls.
So, for example the word for angry is enojado for boys and enojada for girls.
If I wanted to say I am angry, I would say "Estoy enojada."
But Mr Hunter would say "Estoy enojado."
Angry – enojado / enojada
Sick – enfermo / enferma
Nervous – nervioso / nerviosa
Shy – tímido / tímida
Worried – preocupado / preocupada
Excited – entusiasmado / entusiasmada
Confused – confuso / confusa
*Ms F's Top Tip* – Remember 'v' in Spanish always sounds like 'b' and 'j' makes a 'ch' sound like in the Scottish word 'loch'. The special Spanish letter ñ makes an ny sound so sueño sounds like suenyo. You should know it from the Spanish words cumpleaños (birthday) and mañana (tomorrow).
How to Practise
Have a conversation with a parent or sibling where they ask ¿Qué tal? and you answer with a Spanish emotion. You could then ask ¿Y tu? (and you?) and they could answer back.
Create a fortune teller with different emotions.
Play a game of charades where you have to guess the emotion being acted out.
Draw emojis for each Spanish emotion word.
Make your own cards – make a set with the Spanish words and a set with the English words. You can then use these to play memory, match the cards or play emotion pictionary.
Play 'Articulate' with emotions – where someone picks an emotion (or a card if you have made them) and has to describe the emotion, how it feels inside, or a situation when they have felt this way. The other player has to guess the emotion.
¡Que te diviertas! (Have fun!)
Ms Ferguson
Here is another song for some extra practise.